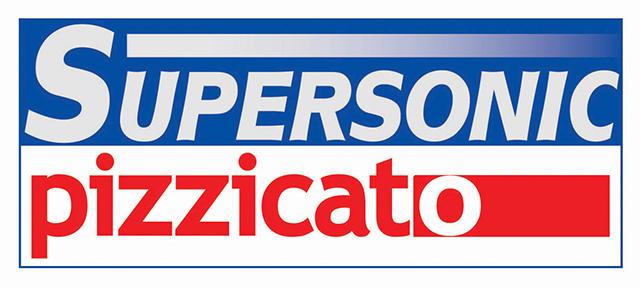 ​The recently released production György Kurtág: Scenes has been awarded a SUPERSONIC by the Luxembourg online magazin Pizzicato.
Reviewer Uwe Krusch dignifies especially the repertoire
dedicated to previously unreleased works by Kurtág as the twenty-two movements after Georg Christoph Lichtenberg's
Sudelbücher,
which
close an important gap in the discography of the composer. He also emphasizes the interpretive power of the four soloists.
We are very happy about this appreciation of competent music critics!